Reverse Camera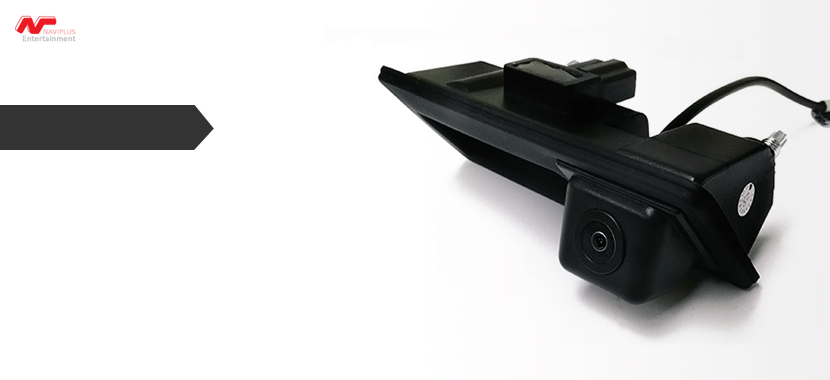 Audi - Post 2009 models.
Mercedes Benz W204 / W212
BMW E & F Line up, from 2006.
OEM Grade

Trunk handle Replacement Camera.
BMW : Any sedan and SUV vehicle with

iDrive

system.
AUDI : Any vehicle from Audi, after 2009.
Benz : W204 C-Class / W212 E-Class / C207 E-Class Coupe.
Main Features
High sensitivity it mode for low light conditions.
IP67 Waterproof / Shockproof
CCD NightHawk Lens with enhanced night vision.
6 Meters shielded copper cable ( default)
Operation temperature : -40oC +80OC (-40OF to 176OF)
Exactly Fit - Factory OEM Style
Optical Parking System
Compatible with Auto Trunk feature, if car has it.
Exactly fit Design
Trunk Handle Replacement camera