Car Model

: GLA45 AMG (X156)
Used Contents: Touch GPS Navigation Add-on
iGO Primo 2016 Q1 AUS Mapping
Category: Mercedes Benz Integrated GPS
Reference,Tag : Benz Touch GPS, Benz GPS Navigation, CLA, GLA, A Class
B Class Monitor size 8" NAV Monitor
User Friendly Designed.

iGO Primo,

is the GPS Mapping ,
desigend from Customer's perspective.
and granting simplest & easiest
Navigation Platform.
Factory Audio retained,
but comes with bigger face.



Nothing will be changed nor removed
from the vehicle.

well, just one.
which will be your

small sized Display monitor, replaced with 8" Screen.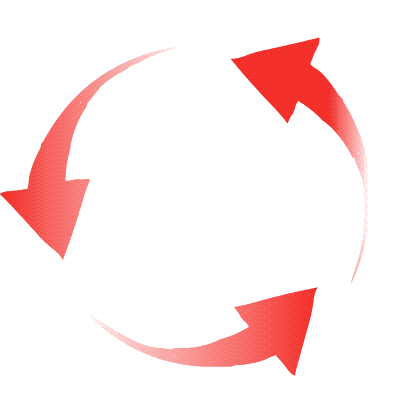 Uses Existing 'RETURN' Button :


Enter and display GPS Mode on screen,
by press and hold of the

RETURN Arrow

button
on next to Comand dial.
Fastest & Accurate Route Calculation
Based on its own database
Voice guidance along with Route.
From speed warning to where to turn
Speed / Red Light Camera Alerts
Throughout Australia.
THANK YOU FOR WATCHING!
Factory Warranty retained
- Nothing changes nor removed.
Dedicated Touch Function
- Comes with the 8" Monitor.
But only applies to GPS Mode.
Faster Performance:
Equipped with Dual Processor,
Just for Navigation Process.
Replacement of Audio Display monitor.


Only replaces Monitor, not the actual audio unit / features, everything will be retained, while displayed on bigger , 8" Screen and adding GPS Navigation feature.


Which will be granted touch screen function from the Monitor.





Audio20 is with 5.8" Screen (Low res), and COMAND Audio is with 7" Screen.
Online Store
Compatible : Mercedes Benz W176 A Class
Mercedes Benz W246 B Class
Mercedes Benz C117 CLA Class
Mercedes Benz X156 GLA Class
Mercedes Benz W205 C-Class
Mercedes Benz V-Class vans.
Mercedes Benz G Class from 2013