Car Model

: Nissan E52 Elgrand
SKU:
Used parts / Contents : ANDY (Android 4.4 JellyBeanA)
INFINITI Optimized GVIFVES
Reference,Tag : Nissan, JDM, Infiniti, Elgrand, Skyline, Patrol, Pathfinder,
Navigation DVD, Nissan Elgrand, E52, GPS, Radio,
MirrorLink, CarPlay, Androidauto, Android Upgrade
Displaying the Android OS
An Individual Android OS will be added to
the existing Audio and displayed on the
screen, with dedicated touch function.
without change nor remove of original screen
functionality.
Factory Audio Retains same:



Nothing will be changed nor removed
from the vehicle,
Although not sure what you will do with those
If you haven't converted that to an ENG version.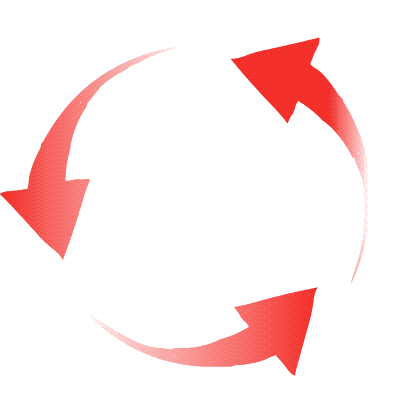 Uses external

'Toggle Switch'

:




Enter and display Android on screen,
by press to display ON / OFF.



Get the latest map info and accurate guidance from

Google

.
Without any phone or craddle.
But directly displayed on
the audio screen.
REALTIME TRAFFIC & NAVIGATION GUIDANCE WITH CURRENT MAP INFO
THANK YOU FOR WATCHING!
Online Store
Category : Audio Integrated Android.
Compatible :
Nissan E52 Elgrand 2011 - 2015*
Nissan Y62 Patrol 2014 - 2016
Nissan R52 Pathfinder 2014 - 2016.
Elgrand

Must

be E52 Series.
Patrol & Pathfinder

must

have 8" Touch Screen.
Integration Type:
Android Box retrofitted with Integration Interface.
Reference Video - Testing & Introduction.
Simply enable and
synce your Smartphone
to the Android
via
Mobile Hotspot.
Which will grant
mobile data to the apps.
Mobile Hotspot Connection
If you prefer
TomTom / Sygic
or any other GPS Apps.
You may as well download
it and use it.
No more sticking phone
to the windscreen.
Other Navigation Apps
It comes with Youtube App already, or you can
download compatible
apps that you favor.
Other Multimedia Apps.
Connect the USB Storage
with all those videos you or your kids liked.
And play it via screen and sound through car speakers.
USB Video Streaming
Connect the USB storage
with all your jams those fly.
And play it via standard
Music streaming app inside.
display through the screen
and sound via Car speakers.
MULTIMEDIA ENTERTAINMENT FEATURES
SMARTPHONE MULTIMEDIA SHARING : M-Sharing
Displays any music files the app can find in the phone and plays through the
Audio screen and car speakers.
Control via phone or touching the audio screen.
M-Sharing Music
M-Sharing Video
Displays any Video files the app can find in the phone and plays through the
Audio screen and car speakers.
Control via phone or touching the audio screen.
M-Sharing Photo
Displays any Photo files the app can find in the phone,
and displays on the
Audio screen.
Zoom in & Out supported.
Browse / Download: Intro Manual for Android Box
Recommended over other vehicles.
Due to you can utilize digital radio app to
overcome the fact that the audio unit is in Japanese &
Has limit with FM / AM bandwidth,

We recommend JDM vehicles, especially Elgrand for this Integration upgrade.
Consider It has nice 8" Screen with separated climiate control.