Car Model

: Holden VF Commodore.
Used parts / Contents : NA-Link - Android 5.1 GPS Box
IU10S MyLink Interface.
Reference,Tag : Holden, Holden VF, VF Commodore, Evoke, SV6, SS
Calais, MyLink, Holden Map, Holden Android auto, carplay
Holden VF II, Audio upgrade, Android retrofit.
The MyLink meets our Android OS,
Optimized for usage within VF Commodore / Calais.
Utilizes the full capability of the MyLink display, and provide solid performance with Navigation, Media and all those other Apps you can use.
Factory Audio Retains same:



Nothing will be changed nor removed
from the vehicle.
The audio features and screen functions
will be retained.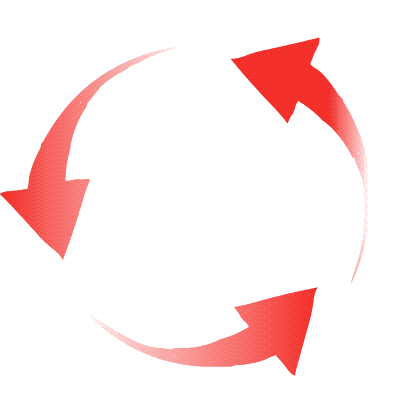 Uses Existing

'Hang Up Button'

:




Enter and display Android on screen,
by double press of Hang Up button
on steering wheel controls.
NAVIGATION APPLICATIONS
THANK YOU FOR WATCHING!
Online Store
Category : MyLink Integrated Android OS.
Compatible :
Holden VF Commodore from 2013 - Current.
Holden JH-II Cruze from 2014 - Current
Holden Malibu from 2014 - Current.
Chevrolet SS from 2013 - Current.
Integration Type:
Android Box retrofitted with Integration Interface.
with Mobile Hotspot Connection
Waze Navigation App
It comes with Youtube App already, or you can
download compatible
apps that you favor.
Other Multimedia Apps.
Connect the USB Storage
with all those videos you or your kids liked.
And play it via screen and sound through car speakers.
USB Video Streaming
Connect the USB storage
with all your jams those fly.
And play it via standard
Music streaming app inside.
display through the screen
and sound via Car speakers.
MULTIMEDIA ENTERTAINMENT FEATURES
How to bring up the Android OS , on MyLink display:
Other GPS Apps you prefer.
Add data to GPS App for realtime traffic info
along with variety of live services.
Comes with Google Map and Waze GPS app as standard.
And you can also download your preferred GPS apps and use it instead.