THANK YOU FOR WATCHING!
Category : Android OS Integration
Brief info :
Integration of Android 5.0.2 Software in
Mercedes Benz, along with 8" monitor that will grant
HD image quality and dedicated touch function for
Netro and its features.
Without changing nor removal of anything from the car, straight up retrofit to keep original audio functions, and adding Android OS on top.
Comaptible with:

Mercedes Benz vehicle as below:
A Class W176 from 2013 - 2015
B Class W246 from 2012 - 2015
CLA Class C117 from 2013 - 2015
GLA Class X156 from 2014 - 2016
G Class from 2013 - 2016
Above with NTG4.7 Audio software and
5.8" Audio20 / 7" COMAND Display
It comes with Youtube App already, or you can
download compatible
apps that you favor.
Other Multimedia Apps.
Connect the USB Storage
with all those videos you or your kids liked.
And play it via screen and sound through car speakers.
USB Video Streaming
Connect the USB storage
with all your jams those fly.
And play it via standard
Music streaming app inside.
display through the screen
and sound via Car speakers.
MULTIMEDIA ENTERTAINMENT FEATURES
If you prefer
TomTom / Sygic
or any other GPS Apps.
You may as well download
it and use it.
No more sticking phone
to the windscreen.
Other Navigation Apps
Simply enable and
synce your Smartphone
to the Android
via
Mobile Hotspot.
Which will grant
mobile data to the apps.
Mobile Hotspot Connection
Get the latest map info and accurate guidance from
Your favourite GPS App.
Without any phone or craddle.
But directly displayed on
the audio screen.
REALTIME TRAFFIC & NAVIGATION GUIDANCE WITH CURRENT MAP INFO
Compatible with both
iOS and android Devices,
for Mobile Hotspot pairing.
With mobile hotspot paired with Netro,
you can power up apps & use it with data. -
Like GPS with Live traffic / Digital Radio etc.
Sound plays through
Car Speakers,
via internal AUX connection.
High quality image displayed
on Audio screen,
with HDMI output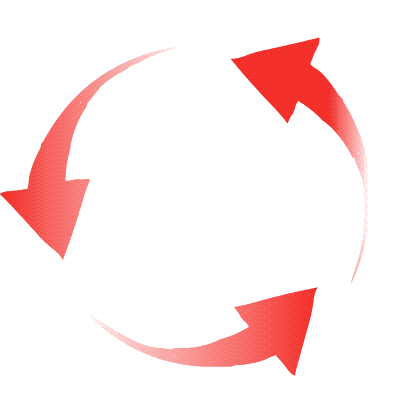 Uses Existing Return Arrow Button :


Enter and display Mirroring Mode on screen,
by press and hold of Return Arrow button
on Steering wheel controls / Audio control Dial.