Integration of Genuine Apple TV 4th Gen features,
into Jeep Grand Cherokee's UConnect 8.4" Display
Without changing nor removal of anything from the car, straight retrofit and
function like Factory feature - with HD image transfer quality to match TV standard.
Other Media contents from
Apple TV

or from your

own iOS Device
Variety of Contents available through Apple TV - displayed on UConnect Display
Genuine AppleTV from Apple
The actual AppleTV from Apple, will be retrofitted along with Naviplus's own video integration modules to provide AppleTV Experince, on Factory infotainment screen of the car.
With all features of connectivity with your iPhone, SiRi remote and easy access to the feature,
all to be displayed on car's factory fitted audio infotainment screen.
With utilizing HDMI Input of Apple TV and Naviplus's own HDMI Integration,
You will be able to watch the contents of Apple TV with full performance & Image quality that
your cars audio screen can provide.

It will provide significantly better quality than standard composite / RGB grade.
HD Video image Quality via Internal

HDMI

Connection
Demonstrated with Mercedes Benz W213 E400
Compatible with:
WK2 Series - Jeep Grand Cherokee from 2013 to Current Models.
With UConnect 8.4" Audio System from Jeep.
Possibly 2 of those best online stream media platforms in the world right now -

Netflix & Stan will be displayed on the 8.4" Screen of UConnect system in your Jeep GC.
Along with other media contents that Apple TV grants, the Apple TV also grants
function of AirPlay, that allows to mirror your iOS device on to the screen.
Which will be displayed on your vehicles audio screen,
and shows every action / app that used / made.
Online Store
Disclaimer:
As watching video contents that Apple TV can provide, while driving is illegal.
Us Naviplus do not recommend nor holds responsibility of using this feature while driving, but entirely upto your own will and responsiblity.
We provide this service under condition and agreement that the driver must obey the law and hold responsibility of safe driving act.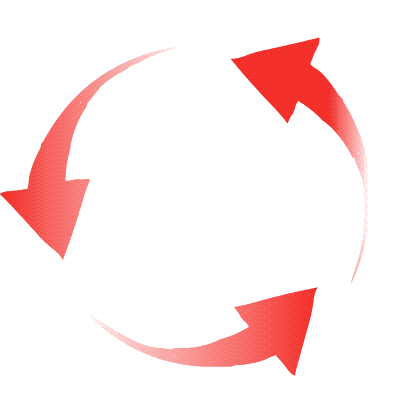 After pairing of Apple TV and your iPhone:
Enter and display AppleTV on UConnect screen,

by press and hold of hang up button on steering wheel.